Premium teas and craft infusions delivered to your door - no fuss!
We're TEA23 – an independent tea company committed to bringing you a range of teas and infusions that taste out of this world. Whether you're into black, green, white, or oolong teas, or love fruit and herbal infusions – we've got you covered.
Mission
As well as delivering a range of incredible teas and infusions, we're also passionate about helping men across the UK improve their mental fitness. We believe the process of talking, sharing, and listening is the best way to make this happen. That's why we're a keen supporter of Talk Club.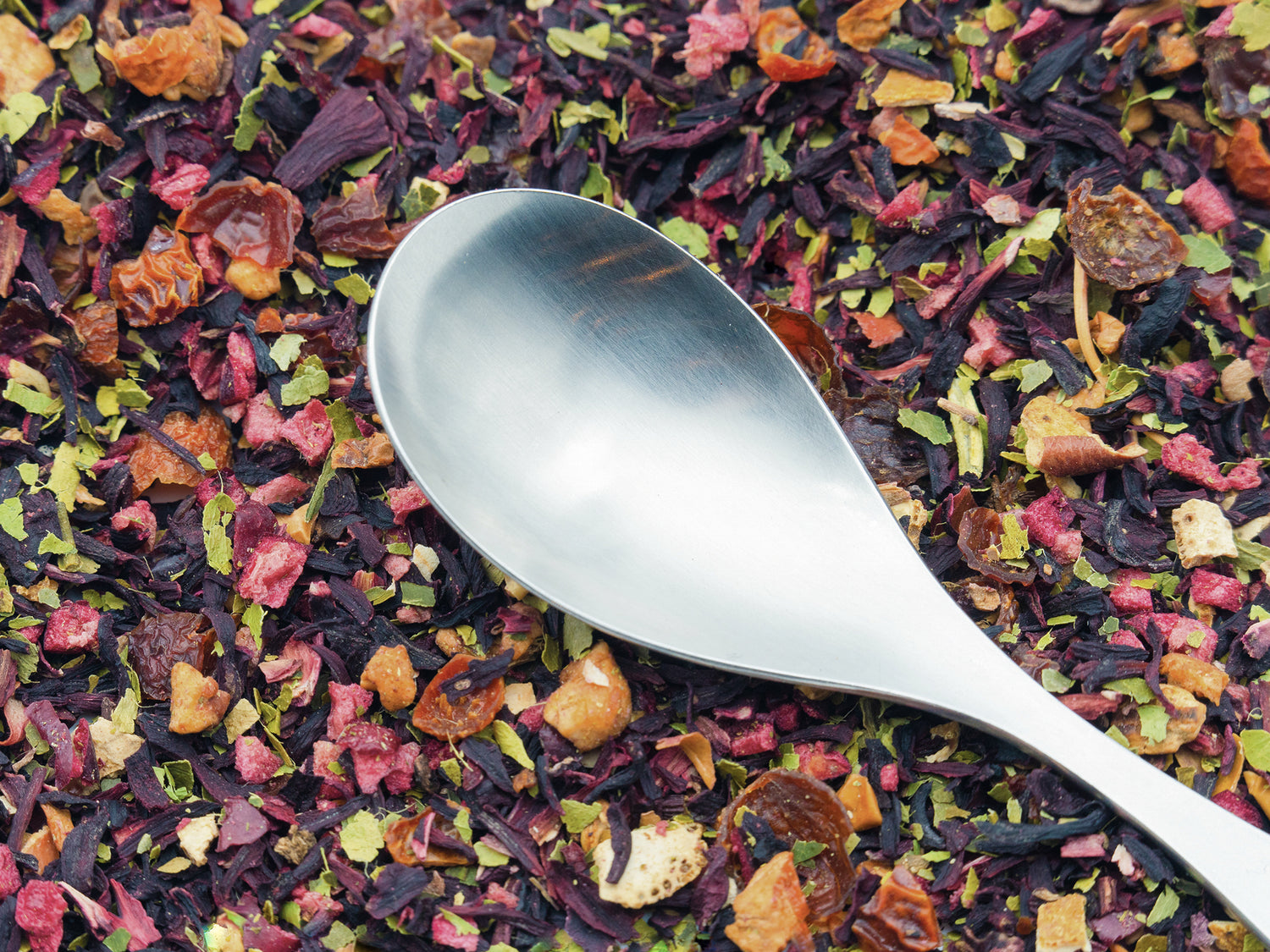 Introducing Slamming Orange
Meet Slamming Orange, a fruit tea with a big punch. This naturally caffeine free fruit infusion smells amazing and tastes even better. As the name suggests, it's big and bold with sharp tangy notes, which is probably why it's proving so popular with our customers.
Buy now